Our Services
Business Insurance
Additional Protection Available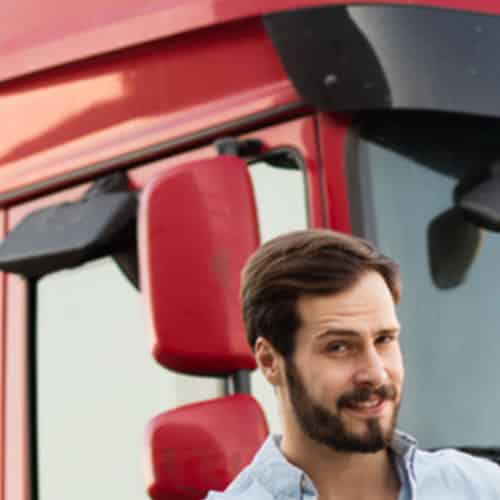 Running a trucking company can be a profitable endeavor, but this type of business requires a sizeable capital investment and comes with substantial risk. From accidents to vandalism, companies need to protect themselves against liability, property and other potential perils.
Learn More
What is business insurance?
All businesses require substantial investments, and those investments are exposed to various risks. Purchasing business insurance is one way that Maine businesses can protect themselves and their investments from many of the risks they face.
There isn't one type of "business insurance," but the term is rather used colloquially to distinguish these policies from those that individuals would purchase. There are both similar and dissimilar policies for businesses and individuals, the latter being referred to as "personal insurance."
What Maine businesses need commercial insurance in place?
Businesses in Maine rarely face the same exact risks, but virtually all businesses face at least some risks. For this reason, most businesses in the state ought to consider what commercial insurance policies could help them.
Additionally, local governments, government agencies and nonprofit organizations likewise probably can benefit from some of these policies.
What commercial insurance policies are available to businesses and nonprofits?
Businesses, governments and nonprofits have access to a wide array of commercial insurance options. Depending on their particular situation, businesses may want one or more of the following policies:
Many businesses elect to purchase a package policy that contains these and/or other coverages. Package policies tailored for contractors, landscapers, restaurants and more are readily available.
What types of package policies are available to businesses that need insurance?
The package policies that insurance companies offer most often come as business owners policies and commercial package policies:
Business Owners Policies: BOPs are usually purchased by small businesses that have only limited risk mitigation needs.
Commercial Package Policies: CPPs are usually purchased by larger businesses that need more protection, or businesses that have specialized needs
An insurance agent who knows commercial policies well can help businesses determine which of these package policy options is best for them.
How much are commercial policies?
Because they vary greatly in the protections that are offered, commercial policies also vary a lot in how much they cost. Premiums for some policies are quite affordable, while other policies can cost a fair bit.
An independent insurance agent can help businesses find out how much the policies that they need will cost, by requesting customized quotes from several insurers. The agent is free to compare quotes from different insurers with business owners, and they can help determine which policies provide the necessary coverages at the most affordable prices.
How can Maine businesses get quotes for business insurance?
For help exploring business insurance options that could help your Maine business, contact the independent insurance agents at Allen/Freeman/McDonnell Agency. Our agents can assist with a wide variety of commercial insurance policies, and we'll make sure you find policies that will protect your business well.